09 Apr

The Cure For Calm: Candles!

For most of us lately, stress levels have been at an all-time high.

We are constantly checking the news, finding ways to communicate with our family and friends and worrying about what tomorrow may bring.

I challenge you today to do one thing.

Breathe…

Instead of increasing your anxiety, when you have a lot on your mind the best thing you can to for your mental health is to find ways to reduce your stress. 

By lighting a candle, it will give you the ideal atmosphere to calm your nerves and begin feeling better.

If you're ever overwhelmed by any worries, burning a candle can drastically help to improve your mood.

Candles have been long known to help us relax and by enjoying your favorite one, you are setting yourself on a path towards serenity.

Candles can be used in different ways that can restore your sense of tranquility.

Below we will look at some of the methods to do so.
Prayer & Meditation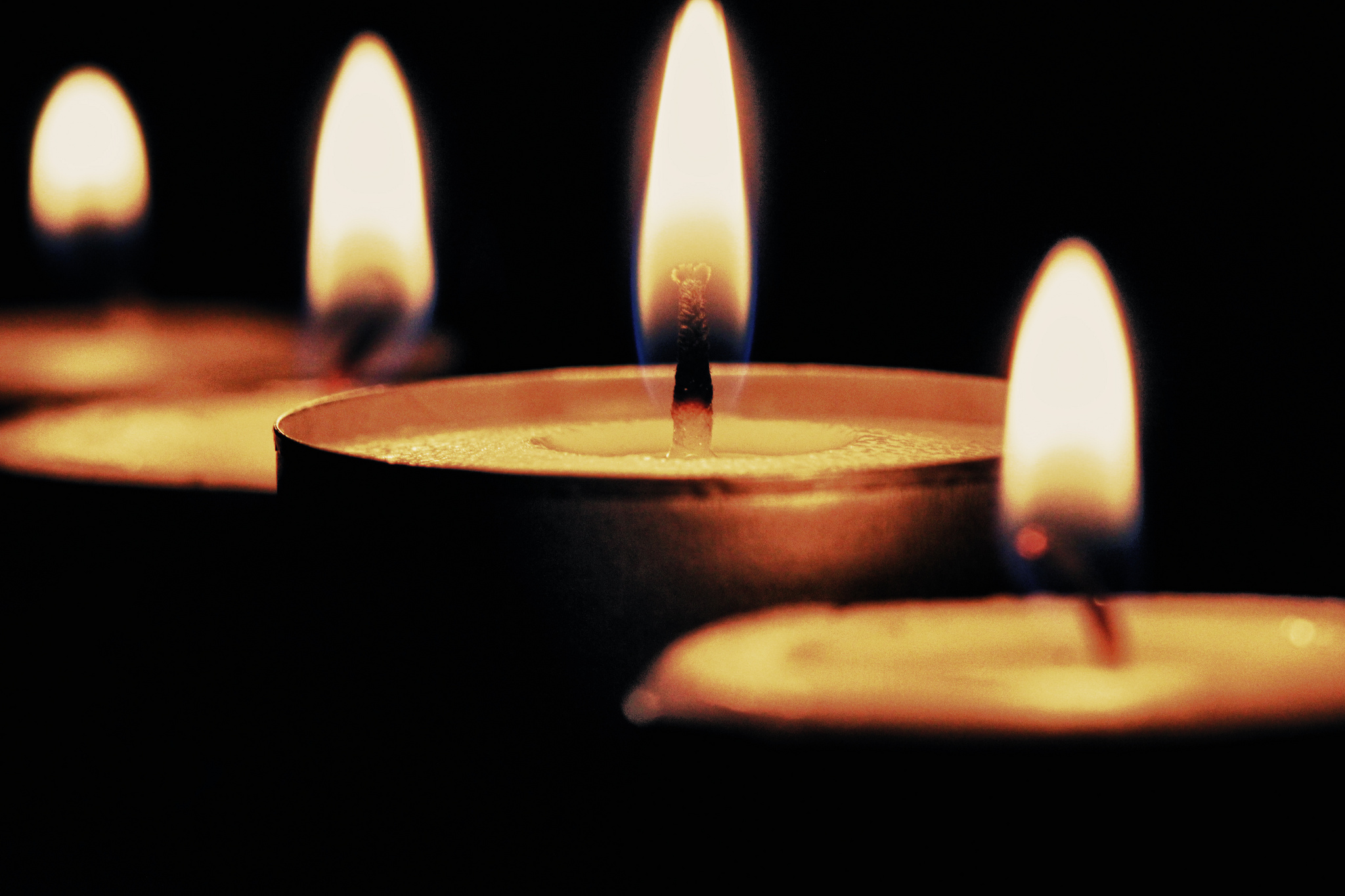 During stressful moments in our life, nothing can bring us serenity quite like our faith and lighting a candle through prayer or meditation is a great way that you can enhance your practice.
There are a lot of manifestation techniques and visualization exercises that involve putting the focus on a burning candle's flame while sending the intention to the universe.
Candles are often used in the church for different reasons, for example, to symbolize a prayer or healing request.
Meditation and prayer have both been known for reducing anxiety and stress and this is the perfect time to allow your faithfulness to bring you balance.
Candles & Baths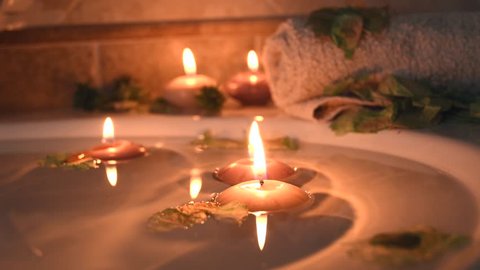 Many women like combining a relaxing bath with a scented candle.
They put the candles around the bathtub and simply close their eyes and allow the warm water to melt into a satisfying and undisturbed disposition.
Why not make the experience even more pleasurable by combining it with some enjoyable music and indulging with a sweet glass of Moscato, a smooth Cabernet or whatever your favorite beverage is?
A soothing bath is a perfect way to relax and adding candles can make it feel even more luxurious. 
Sound delicious? Try our Chocolate Lover candle today!
Certain Scents can Relax You
Just burning a candle can help you feel better. But it's even better when you combine a relaxing scent with it. Below are some of the scents that are helpful for uplifting your mood.
Lavender – relaxes your body and mind instantly and our Lavender Twist candles are perfectly balanced to satisfy lots of palates.
Lemon – Improves your mood so grab your soy-based Limoncello candle that captures the bright citrus oils of lemon and orange.
Orange – Reduces your stress and our Citronato scent has mandarin fragrance blends with citrusy bright orange and peach notes which gives this candle a super fresh clean scent.
As you can see, there are multiple benefits of using candles to help relieve tension.
Go online to our website and take a look at our many different scents and try one out for yourself.
You will definitely find something that you love and that will help you with your everyday troubles. 
Always remember that when it comes to your health caring for your mind is just as important as caring for your body.
Let Sirrah Candle Co. take away your worries and shop with us today!